Comprehensive Rotor Blade Services
Rotor blades endure extreme conditions, often experiencing severe erosion, laminate cracks, or superficial damage. At hemmerschütz Solution GmbH, we specialize in providing top-notch services for rotor blades, including retrofits to enhance efficiency, inspections, and cleaning. Our highly skilled technicians are trained to deliver exceptional results and ensure the optimal performance of your rotor blades.

Always in view: short downtimes and highest quality.


Our areas of application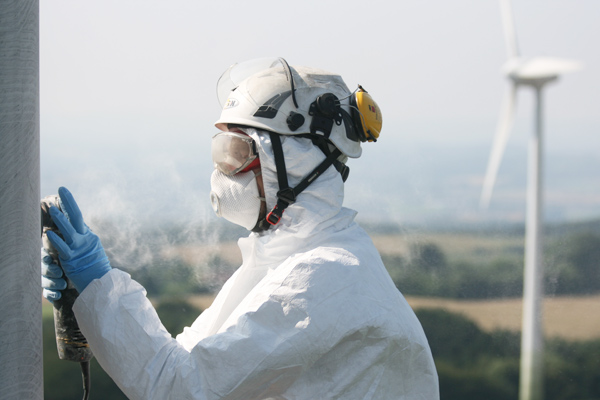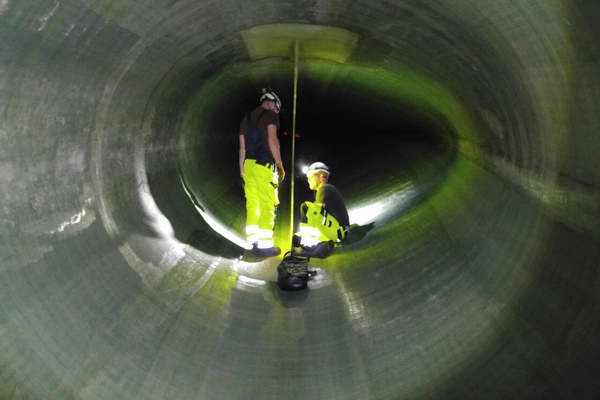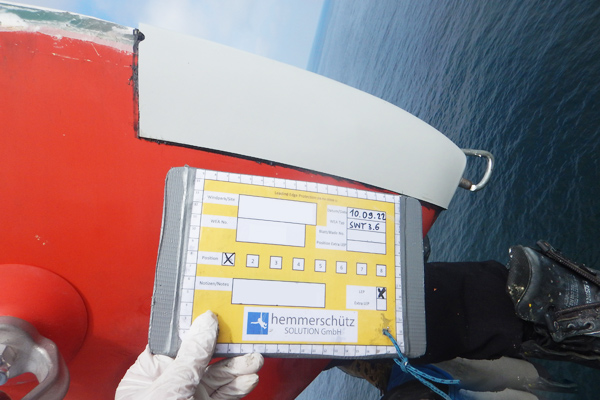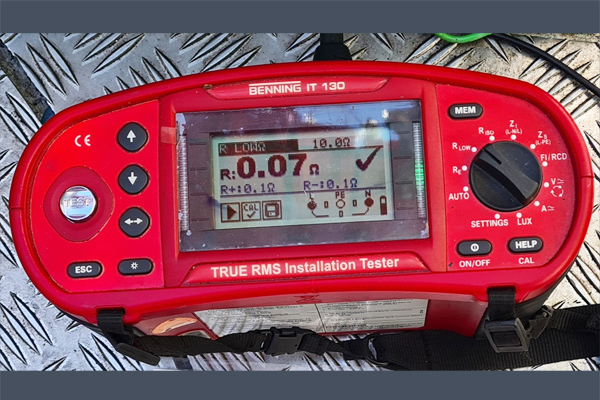 Direct contact to us
To inquire about our services or specific projects, please email us. We are here to assist and provide the information you need.